Timeless elegance, meets a premium lifestyle. 
Skys the limit
I was asked by Brash Brands to help create the new brand identity for the new fitness & wellness spa based within the Burj Kahlifia in Dubai.

With it being housed in the worlds tallest building and one of the most expensive gyms/spas in the world it was not only a honour but one mean feet.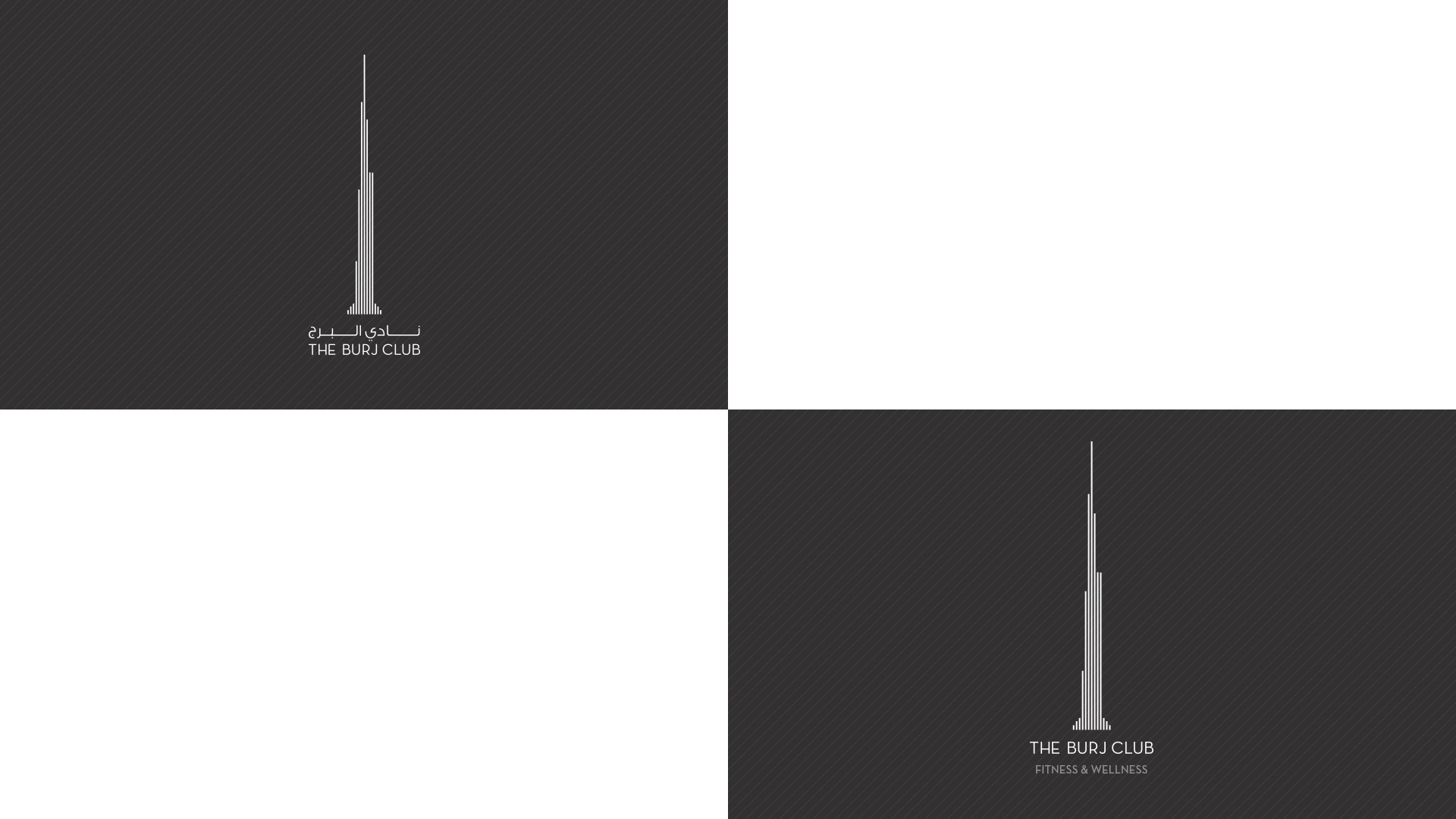 Dual Languages was key
For the latin typeface I chose to use Neutra, as with its fine lines and sophistication it also complemented the arabic font GE SS Two (which Brash Brands created a custom version) 
It felt clean and crisp, whilst having an air of grace and style.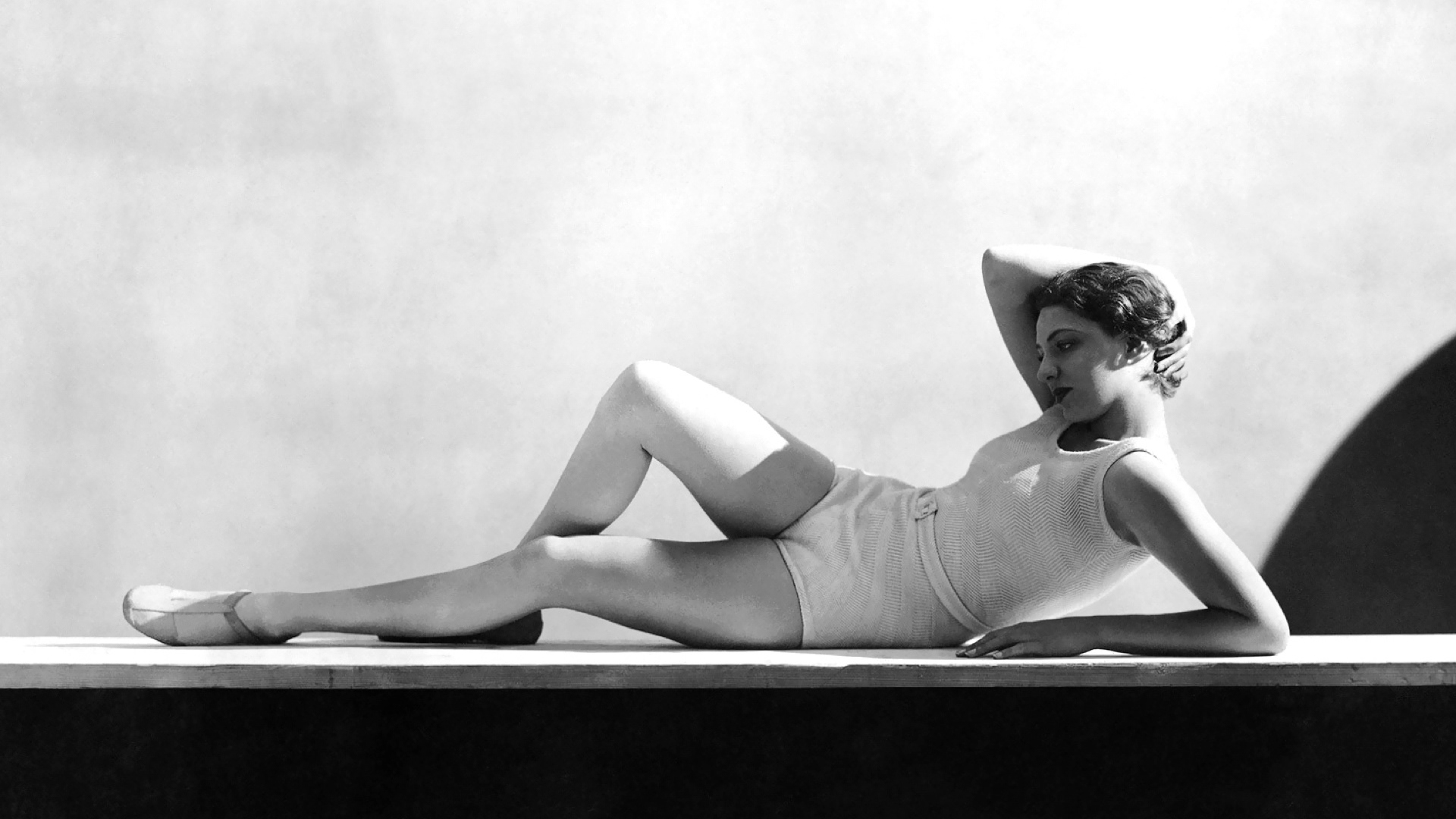 A 1930's Mood
I was asked to create a photographic mood for the brand.
Drawing on some classic inspiration, the black & white photographic style & supporting imagery reflects the Burj Clubs iconic status and flows effortlessly alongside its clean, crisp & clear appearance
Opulence to the highest degree​​​​​​​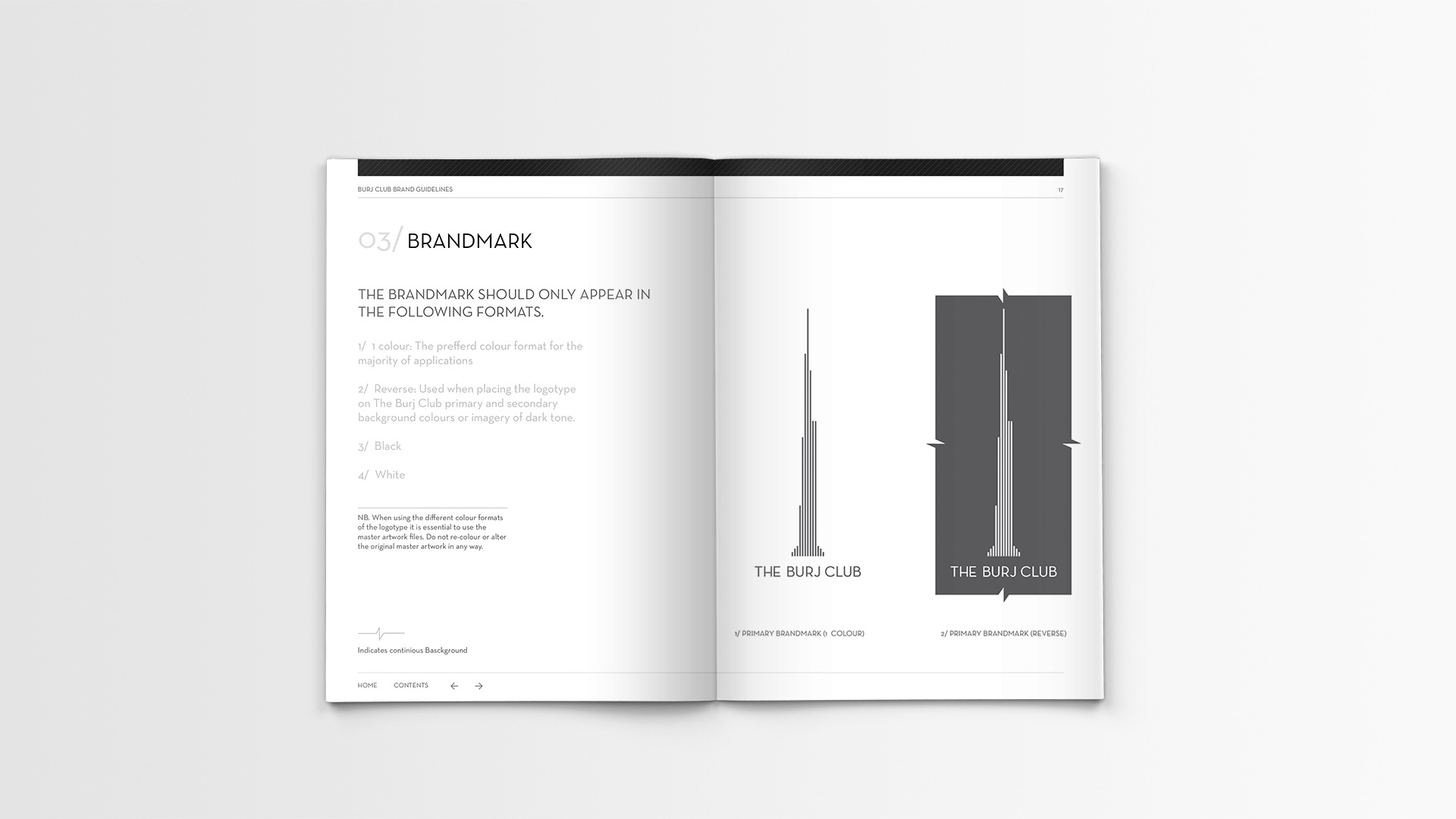 Agency: Brash Brands
Design & Art Director: Jonny Singh
[My Role: Concept, Design & Art Direction, Production & Implementation]