The Magic of Big Entertainment
A modern illuminating identity to change the perception of 
Nelonen across Finland.
The new brand identity was inspired by Aurora Borealis — The Northern Lights. The unique colourscape gave us the opportunity to play with the contrast of light & dark.
We created a magical, vibrant and enchanting identity that would allow Nelonen to transform from a commercial broadcaster to that of the largest media entertainment brand across Finland.
Audiences want to be entertained, amused and inspired. 
A simple, flexible and dynamic approach that amplified Nelonens programming, connecting to the audience in a surprising and engaging manner.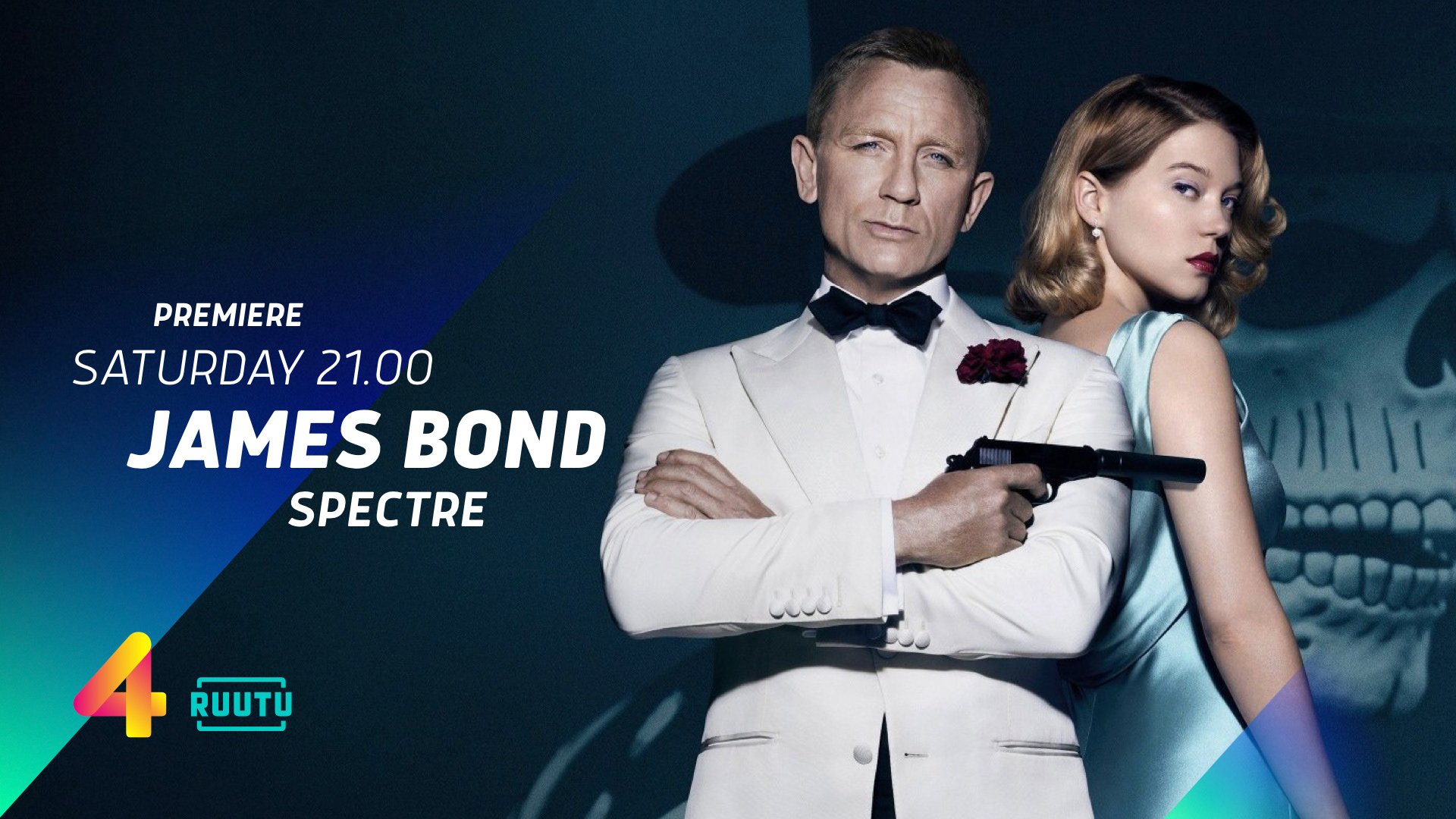 Its all systems go.
To keep the system completely consistent the entire Nelonen Toolkit is based on divisions of "4" 

It was imperative that the revised brandmark we designed worked with the existing VOD brand "Ruutu".
Therefore we used the same attributes when designing the brandmark, taking note of the curves, spacing and forms. 
These elements were placed in the bottom left corner, and used as the anchor for the whole on screen package. 
We named it the "Active Corner" with everything being built out from there.
Lets stack and align
To keep the system flexible and dynamic we created a set of "Stack Lines" that allowed the type to be placed at various point inline with the "Active Corner" elements.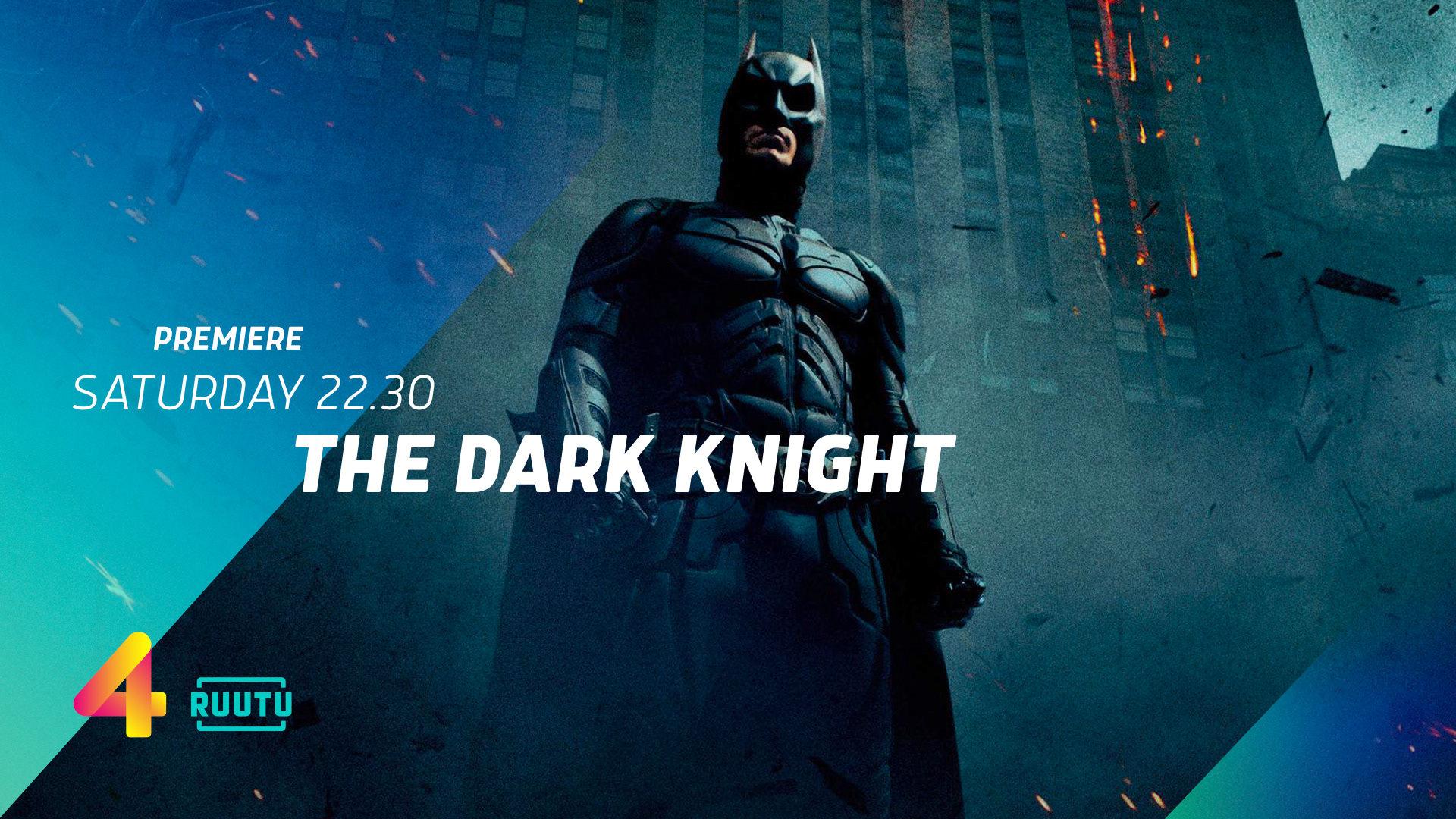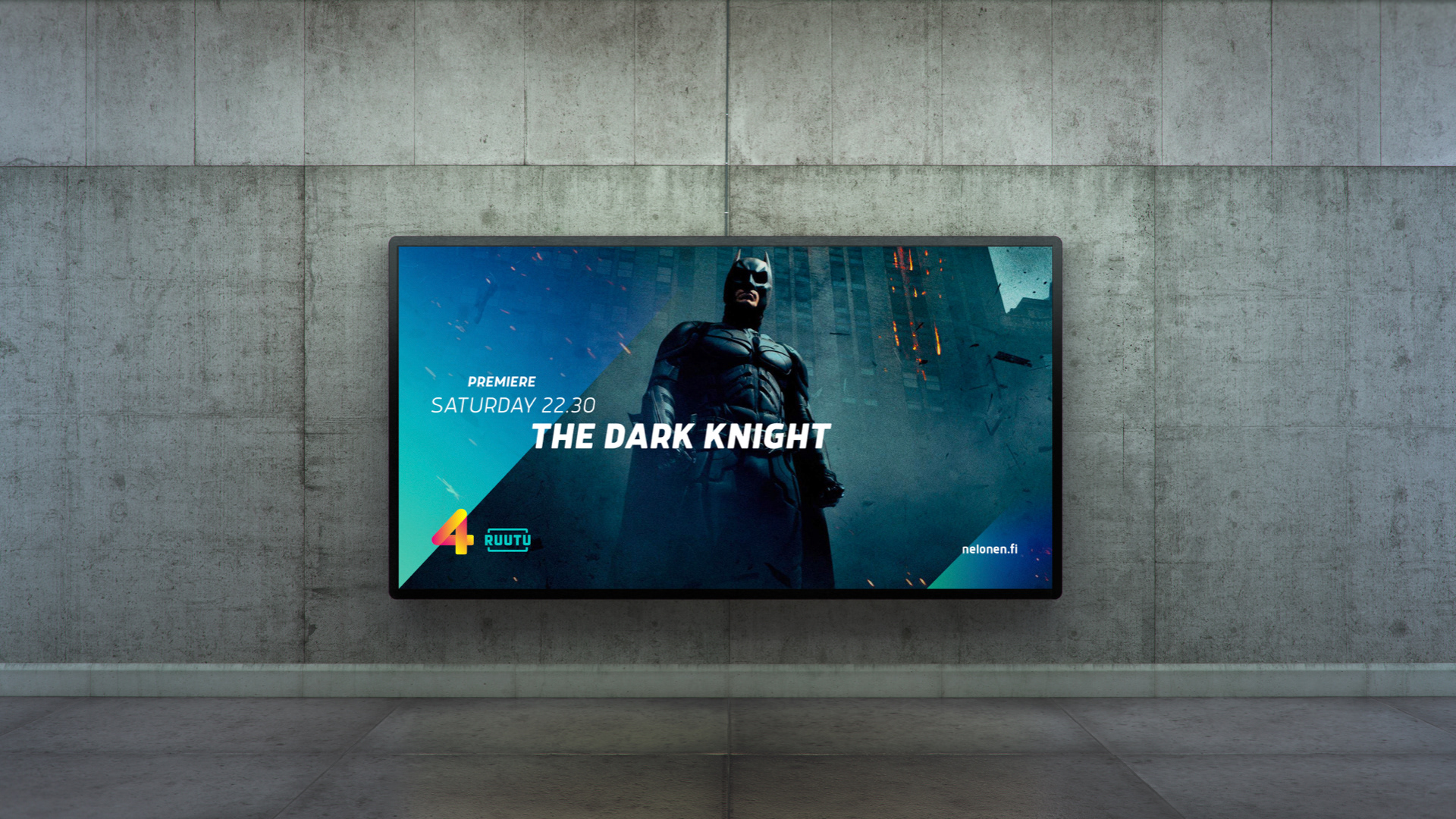 The flexible toolkit was driven by a clean graphic language that was complemented by strong and emotive imagery.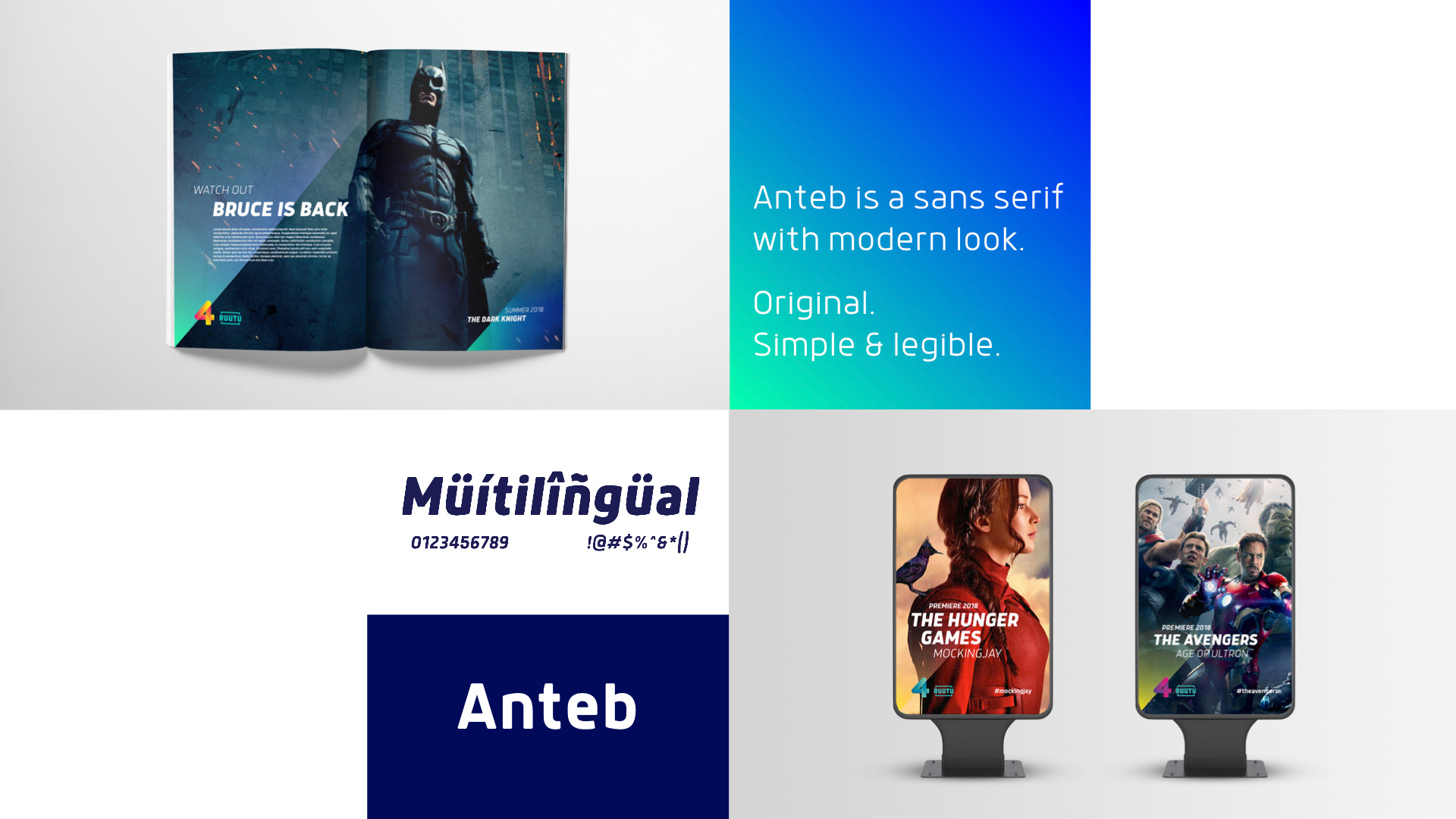 A Contemporary Sans
Anteb font family is one of those large font families that you really can't miss if you are looking for typeface combining originality, simplicity and legibility.
Built from the ground up
One system that was designed, developed and implemented across 
all touch points.
Destined for Digital
Multi platform consistency considerations were taken into account from the start.
We created a new look and feel for Nelonens digital presence including the website, app and all social outings.
Agency: CapeRock
Design Director: Jonny Singh
Designer: Gaea Poggetti
Animation: Jord Veerman & Wesley Vermeer
---
Director: Daniël Nogueira
FX/Animation Supervisor: Joan Moreno

Editor: Roger van Baren
[My Role: Concept, Design, Creative Direction, Project Management, Production & Implementation]