Establishing a new type of crypto currency.

Empowered with decentralized technology and firmly rooted in social responsibility.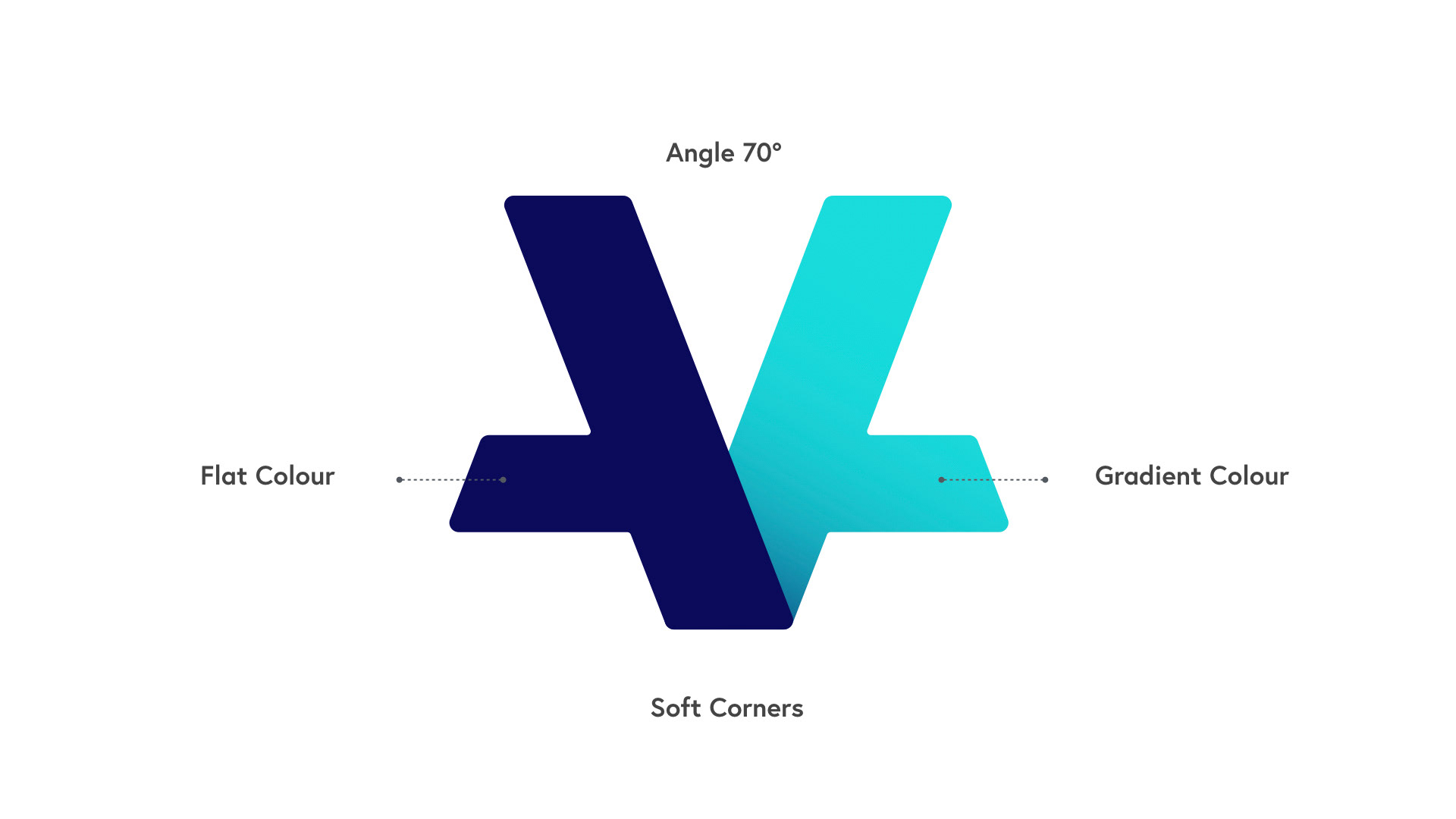 The visual property is a play on the letterforms of "AVA" in combination with shapes and attributes from fiat currencies.
A progressive, trusted and modern yet sophisticated brandmark that can pave the way for the future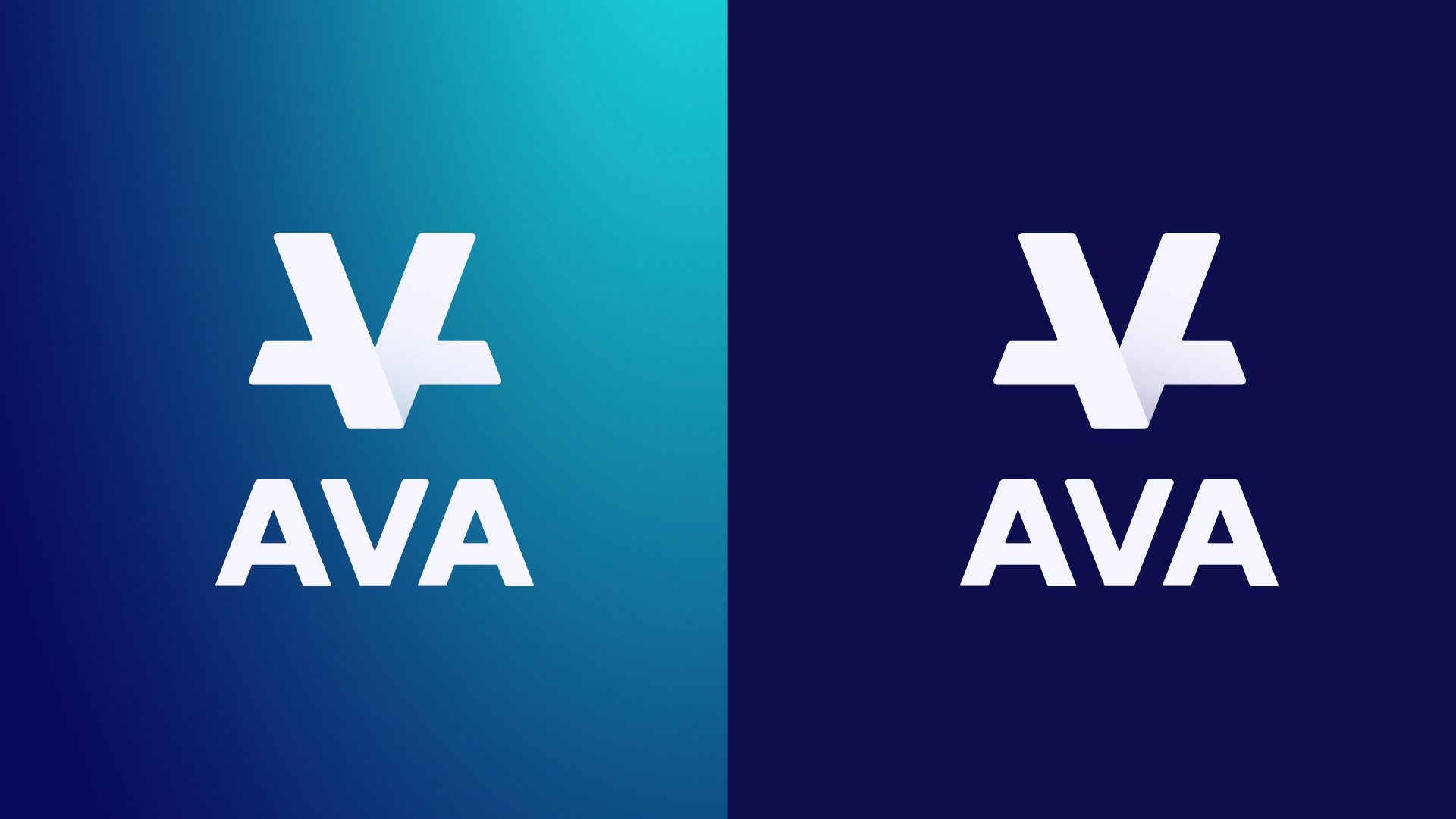 One platform. One token. Many uses
The AVA Foundation is establishing a new paradigm for community, economy, and philanthropy.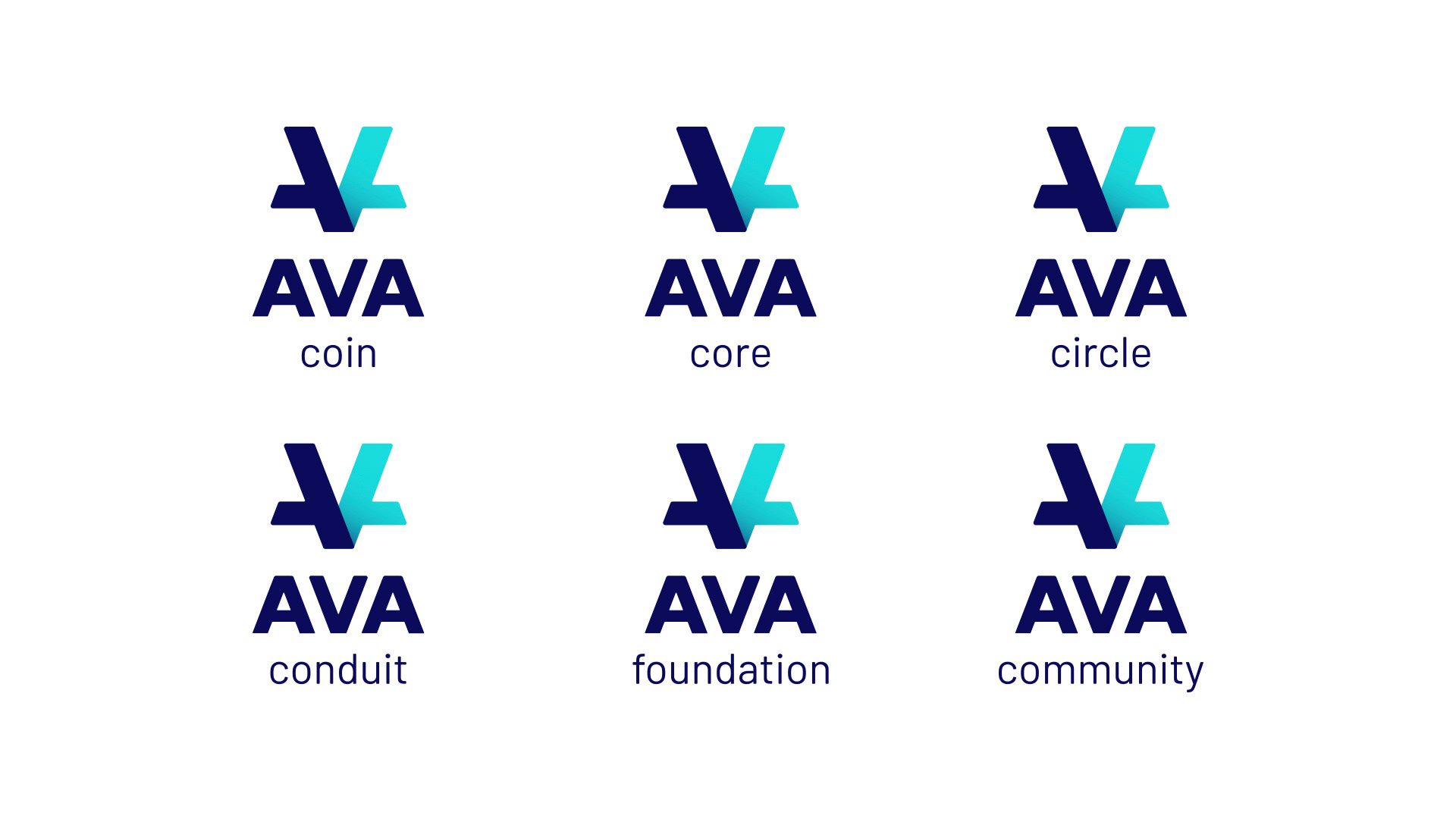 Colourscape
The colour palette gives the brand a bright and fresh look, reflecting the AVA approach, in turn making AVA more distinct, memorable and trustworthy.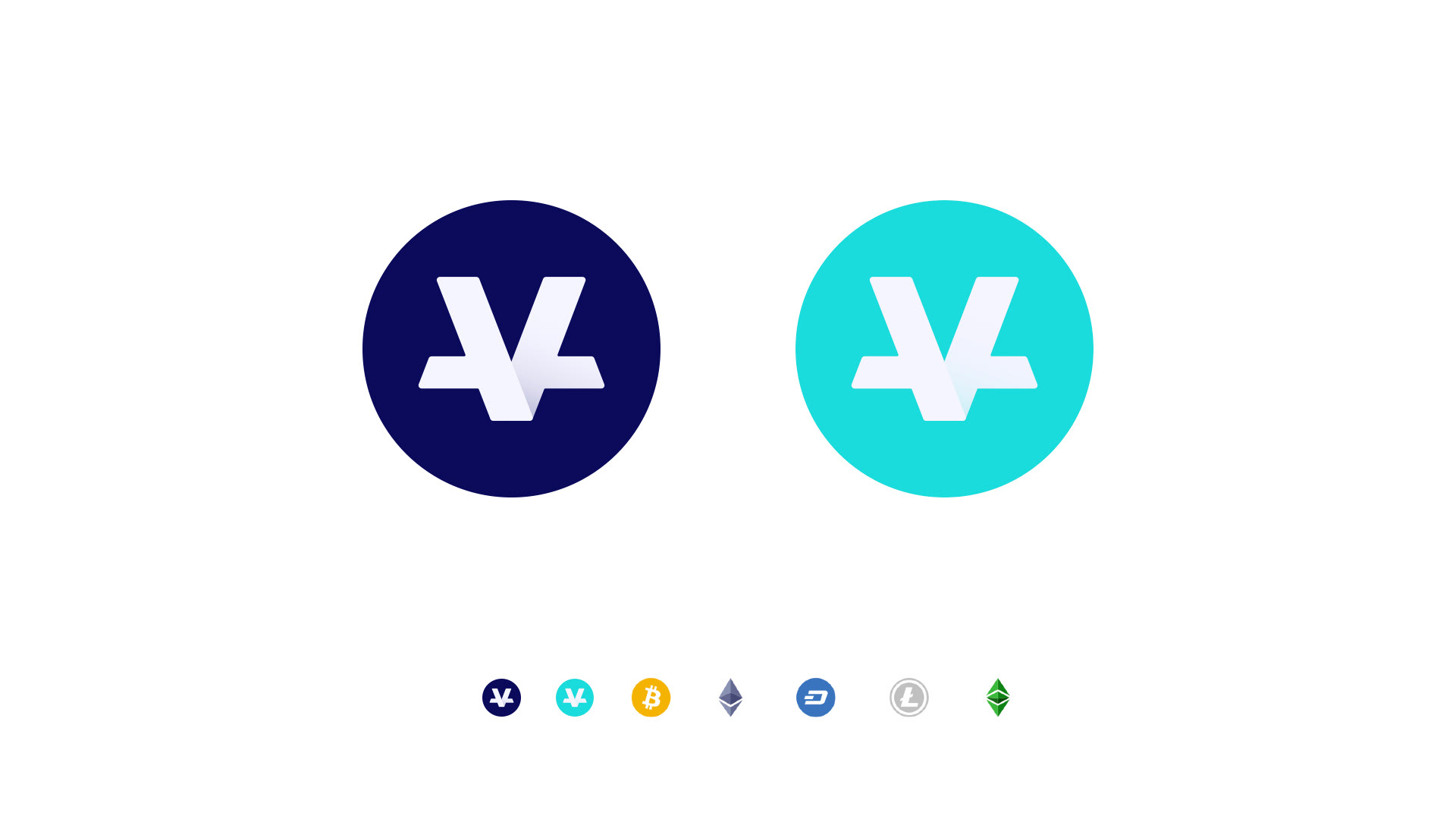 The AVA Ecosystem
The AVA platform unites decentralized technology with a marketplace of curated mobile applications for good. Activity in Circle apps is rewarded with AVA Coin, motivating users to improve themselves and their communities while simultaneously raising funds for charitable causes.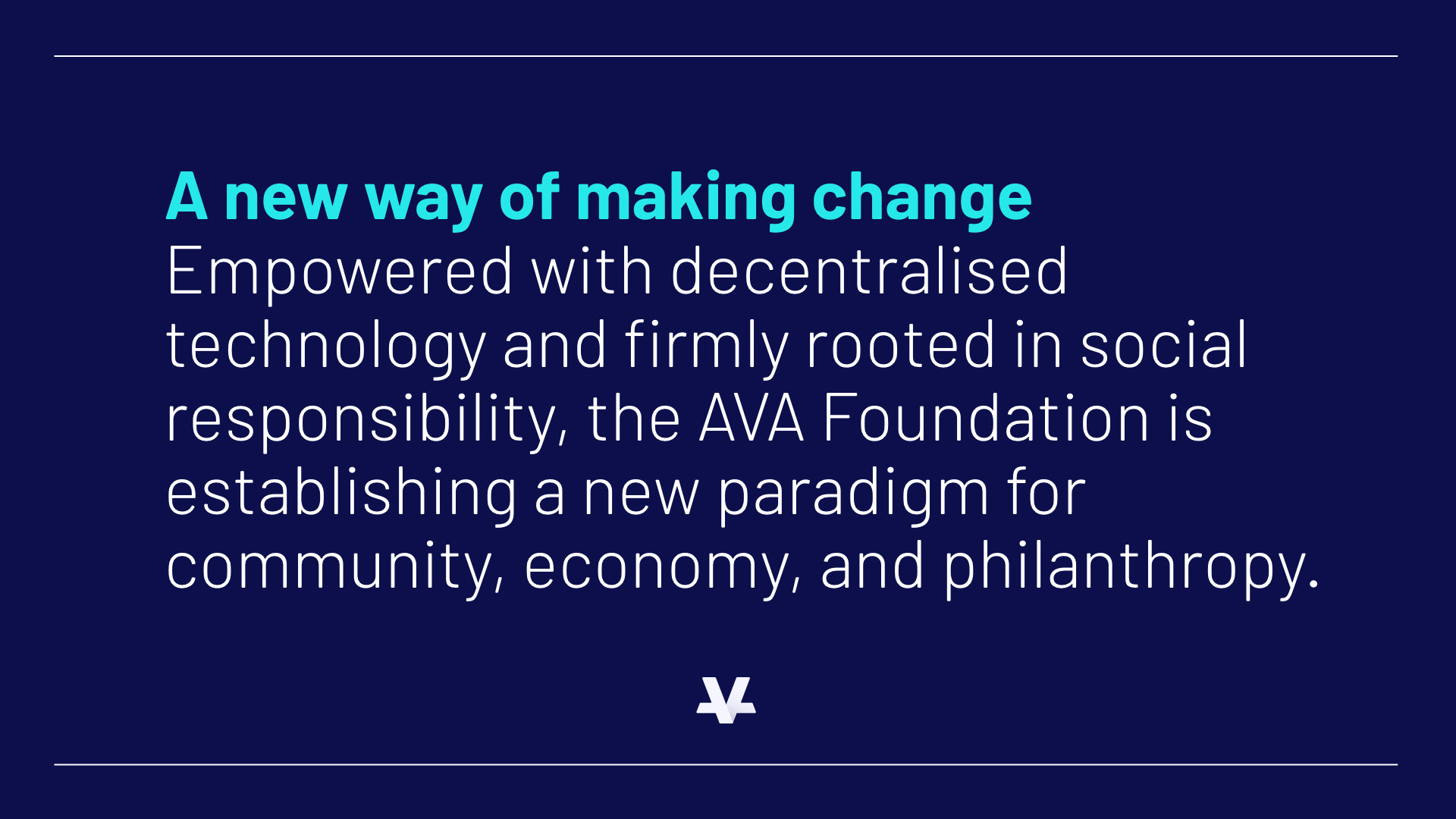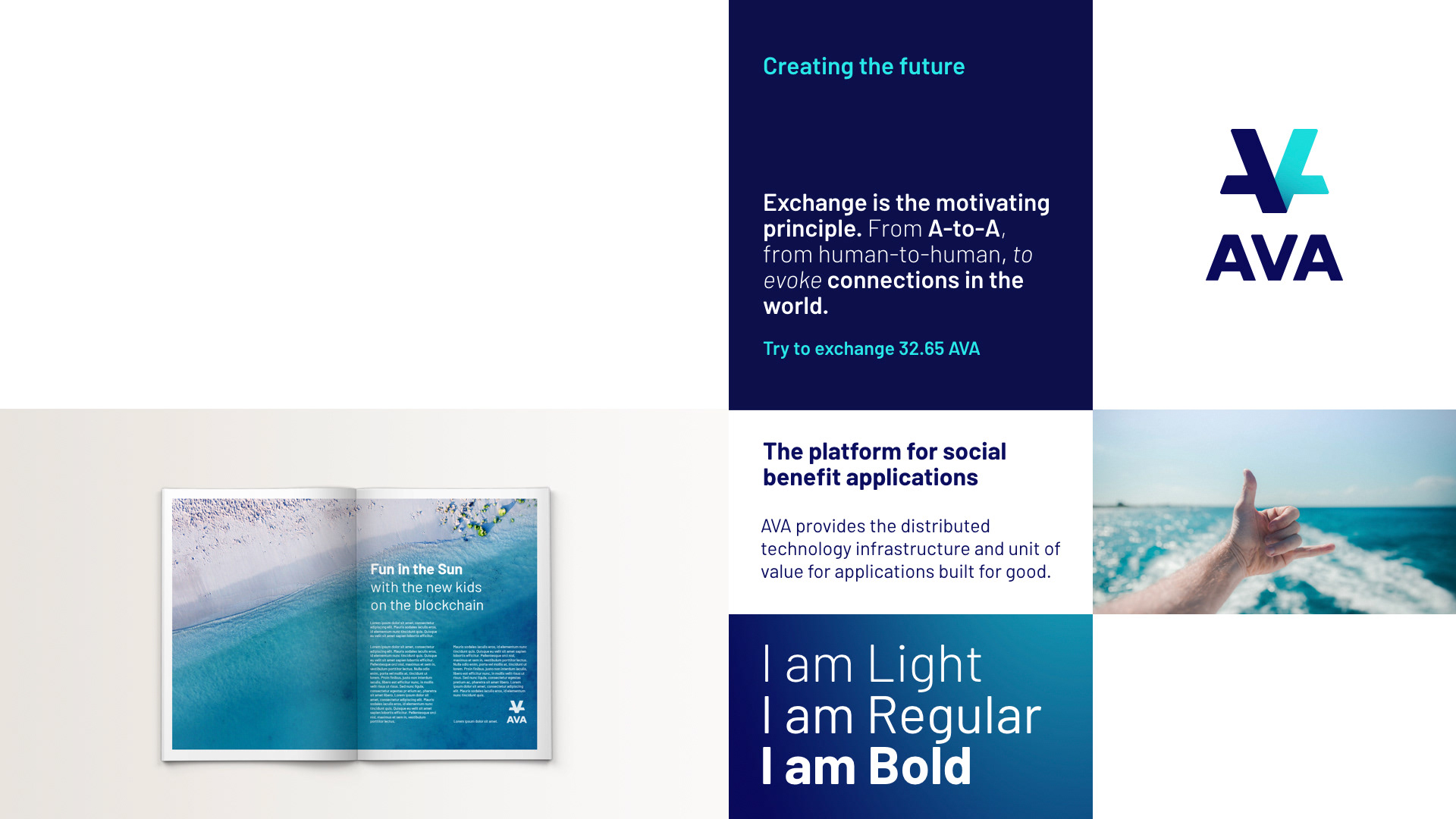 Designed for the digital domain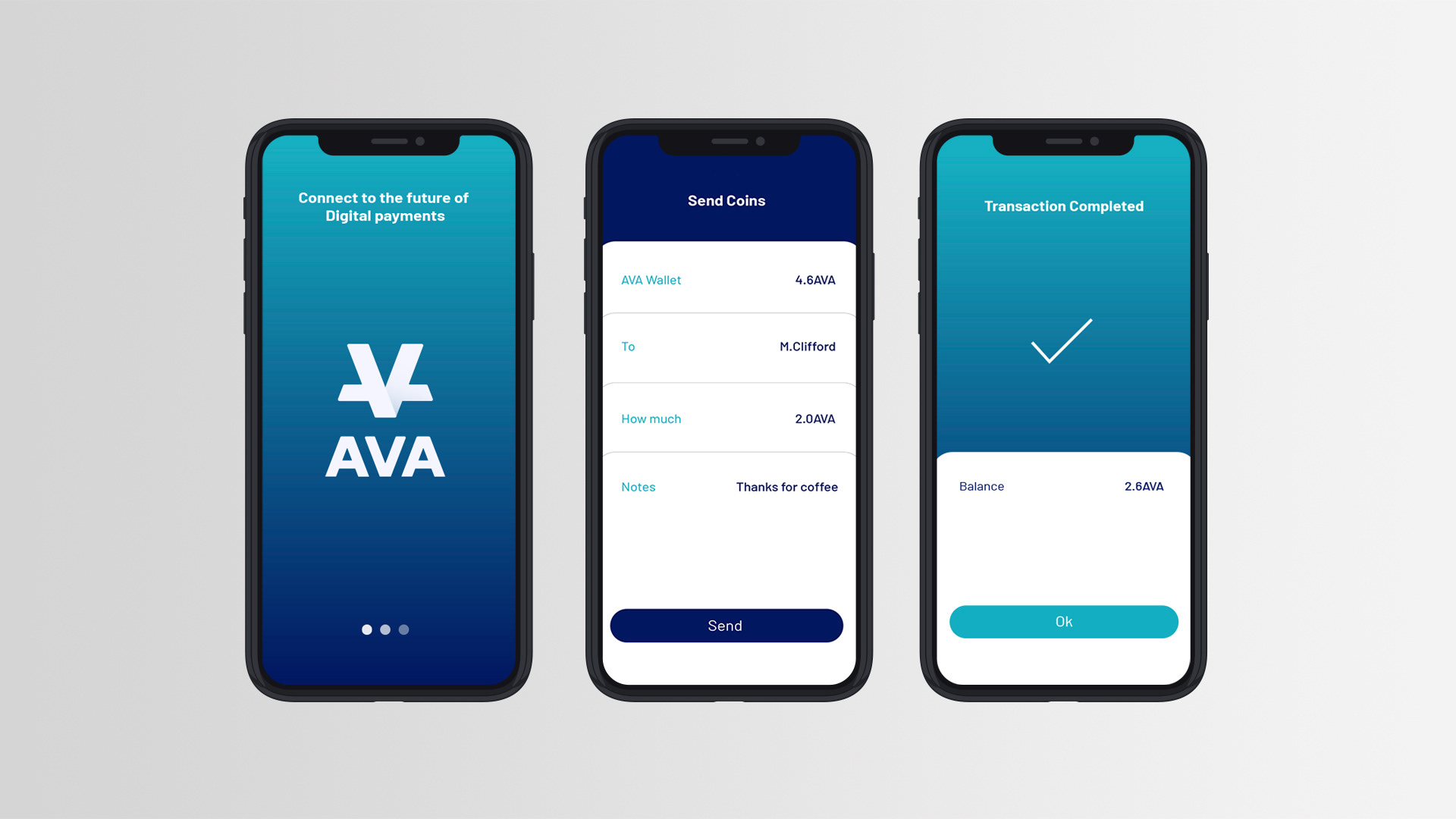 Client: AVA
Design Director: Jonny Singh
Designer: Frank Gouwy
[My Role: Concept, Design & Art Direction, Production & Implementation]